Welcome to Animal Rescue Coalition (ARC) of Mecosta County
We are Mecosta County's only animal shelter. ARC is a group of concerned animal lovers that got together in 2011 with the hopes of improving the lives of dogs and cats of Mecosta County.
Our  building houses both dogs and cats.  We have two out-door exercise areas for dogs.  There are two open areas for the cats which provide a more stress-free environment.  Our volunteers spend lots of time with each animal to keep them as happy and comfortable as possible so that they will be ready to be adopted.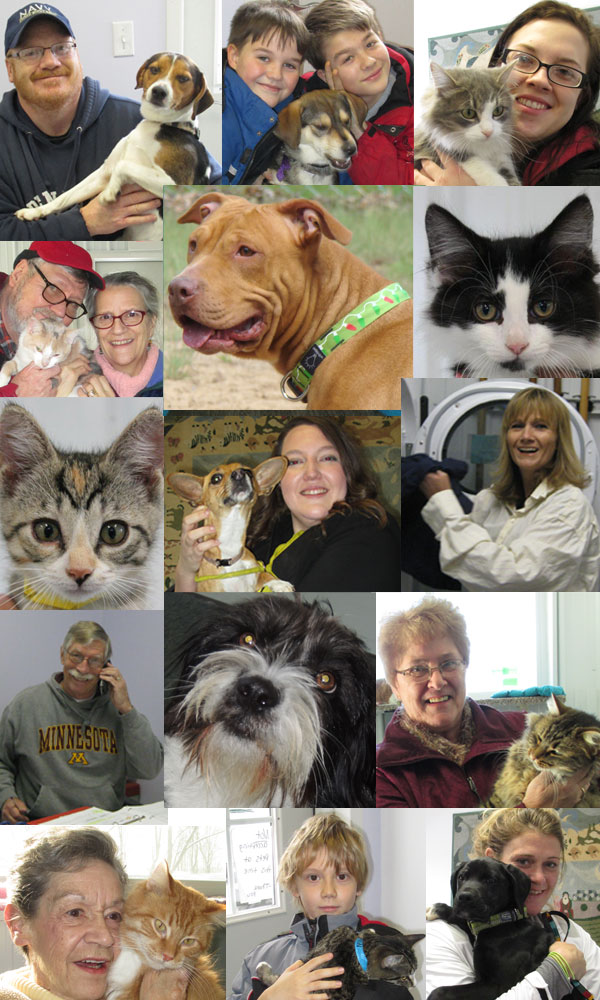 Wishlist
Cat litter, especially recycled paper pellets
Purina Cat Chow
Pellet cat litter
nylabones
soft dog treats
Purina dog and puppy chow
Purina kitten chow
cat treats
The only dog toys we use are nylabones and tennis balls, please